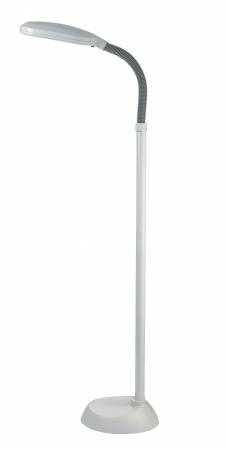 NOTIONS
Naturalight Hobby Floor Lamp 27watt





DESCRIPTION
This floor lamp is perfect to work and read on a sofa. The powerful 27w Full Spectrum Naturalight™ tube will give you the best color rendering and allow to read or work in comfort. With its flexible neck, you can also direct the light exactly where you are, not the other way around. Relax and enjoy working with Naturalight™!

*Height is 51 inches. Uses replacement tube Art.N0005D.

120 volts.



$100.00

Finding Suggested Products.
Please wait.