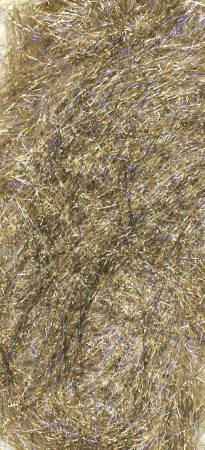 CRAFTS
Angelina Fibers Gold Iris





From
Embellishment Village
In Angelina Fibers
DESCRIPTION
Angelina Fiber is heat bondable – it bonds when heat and pressure are applied. Place it between two sheets of paper towels or pressing sheets, iron on silk setting for 3 seconds and it becomes a shiny sheet of polyester fabric that can be stamped, stitched, glued, bonded, embellished . . . the possibilities are truly endless! And, it's machine washable!
Straight Cut Hot Fix 1/2 oz.


Not in Chains


$5.50

Finding Suggested Products.
Please wait.